Warning: putenv() has been disabled for security reasons in /web6/fleursdesiameta/www/accueil/accueil_en_tete.php on line 99

Warning: putenv() has been disabled for security reasons in /web6/fleursdesiameta/www/accueil/accueil_en_tete.php on line 99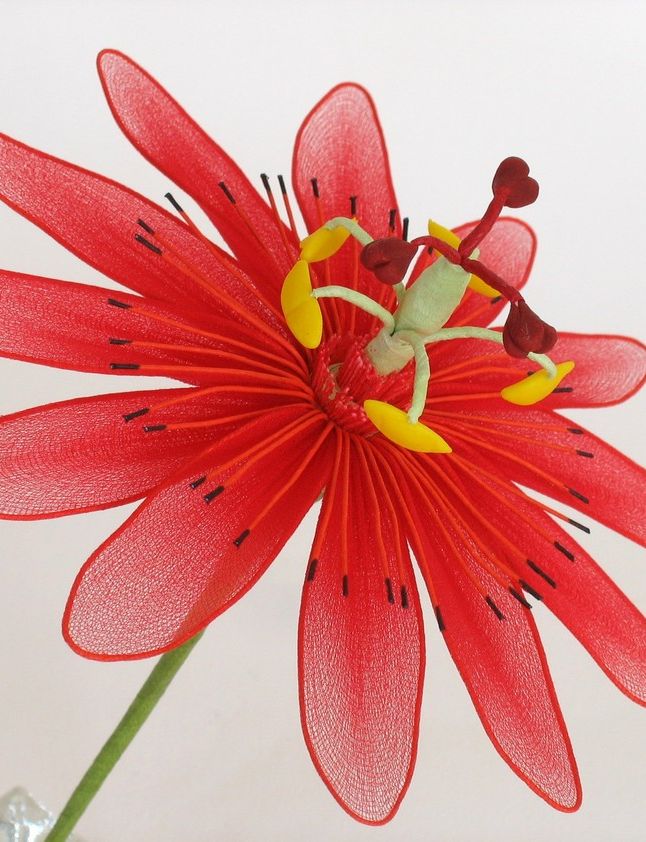 My shopping cart&nbsp(0)
Artificial flowers ...
Welcome to my workshop for artistic and artificial flowers.
I design and make all the flowers.
My flowers are used for interior decoration.
I use two distinct materials :
The stocking flowers are aimed to be used as fancy decorations, thus realistic. The clay flowers are very realistic.
I can also make flowers according to your requirements. Are you looking for a personalized creation for a wedding, a party, any special event ? Then feel free to contact me !
Last update : 27/03/2017